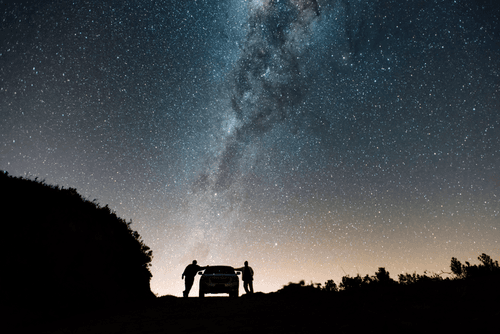 Past News and Announcements
Punches
Our second single "Punches" has been released everywhere today, December 29 2020, on
Color Red
. Like our debut single "Entirely", this track was written by Star Kitchen in the studio in February 2020. The song also features Nate Werth of Ghost-Note on percussion. Do us a favor and stream the track on repeat!! Happy end of 2020 everyone. Hope to get to see you in person sometime in 2021!
Entirely
Our first single "Entirely" has be released everywhere today, July 17 2020, by
Color Red
. Written by Star Kitchen in the studio in February 2020, the song features Eddie Roberts from the New Mastersounds on guitar and Nate Werth of Ghost-Note on percussion.
You can find the song to stream or purchase on all the music services. We also made a new t-shirt with the album cover design to commemorate the release. See the links below and spread the word!
Free Concert Webcast March 13, 2021
We will be performing live Saturday March 13, 2021! Star Kitchen will be on stage at Ardmore Music Hall at 8pm and streaming live on
Nugs.net
,
Facebook
and
YouTube
. This will be our first full length show performance since the pandemic began.
Very special guest
Robert Randolph
will be sitting in. A very limited audience will be able to attend in person by winning the "Golden Ticket Raffle" and testing negative for COVID-19. There will also be a free Zoom Fan Party that will be on screen in front of the stage. More info on entering the raffle, viewing the live stream, purchasing a virtual meet & greet and signed poster or audio recordings can be found on the Ardmore Music Hall's ticketing page. Click the More Info button below.
Justice Comes Alive
Please join us & the other absolutely amazing musicians on the line up for @justicecomesalive this Sunday, June 28th! Thanks to
Live For Live Music
for putting something together we know we can all get behind! #Equality #BlackLivesMatter #Justice
Live from Color Red Studios
We stopped by Color Red studios during our first visit to Colorado in early 2020. We wrote and recorded a couple original tunes that will be released soon... but we also let the tape roll for a few takes of our favorite songs. Check out this take of September 13 by Deodato.